RUSSI ENERGY FOUNDATION - FOR MORE SUSTAINABLE ENERGY. TODAY AND IN THE FUTURE.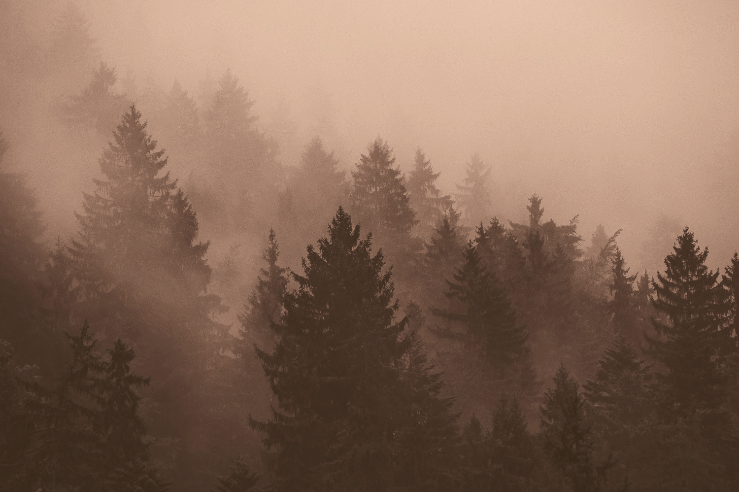 We are advocates for sustainable energy production and driving the energy transition. To give our commitment a name, we founded the RUSSI ENERGY FOUNDATION. We donate one Franc per invoiced work hour to this non-profit foundation – for the benefit of regional and national environmental and clean energy projects.
We act. We change. We move forward.