Energy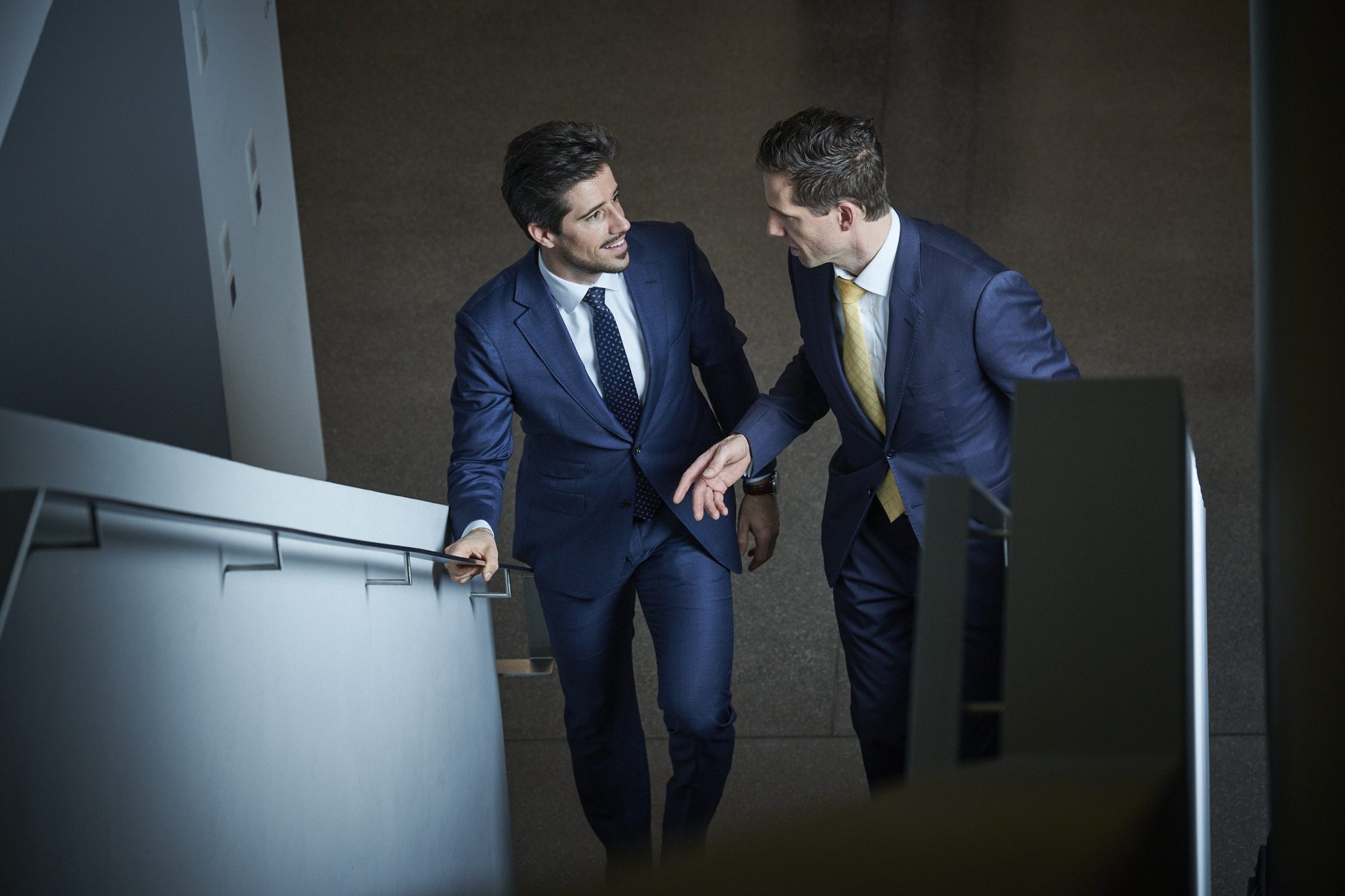 HYDRO POWER
Tax and concessions matters in the hydro power sector have been handled by our company since its foundation. And the risk of profit shifting from the alpine cantons to the midland cantons where the power plant owners are domiciled is more topical than ever. Not to speak of the water tariff issue (Wasserzins). We are your partner for the realization of sustainable, fair and more meaningful hydro power of the future.
ELECTRIC MOBILITY
In total, at RUSSI + PARTNER we have more than 200,000 kilometers (>130,000 miles), more than ten years of experience and correspondingly broad knowledge in the field of electric mobility. We would be happy to give you an insight into the mobility of the future. Answer your questions and replace prejudices with knowledge. And show you how inexpensive electric mobility already is today – also for you.   We organize & accompany you on your first own electric car ride and answer your questions. If desired and since we are at it, we will also clarify your tax questions. Do it, be crazy enough.
PHOTOVOLTAICS
We accompany you in the realization of your own solar system. In one hour enough solar energy reaches the earth to cover the entire yearly energy demand of mankind.   Let us combine a conversation about your tax situation with initial information about your own solar power plant. What are you waiting for?
BUILDING-
OPTIMIZATION
Owners of old heating systems can save 2/3 of their current energy costs through optimal heating system replacement. Notwithstanding public subsidies in many cases.
WE ARE CONVINCED THAT EACH OF US AND ANY COMPANY CAN CONTRIBUTE TO THE ENERGY TRANSITION.