Fiduciary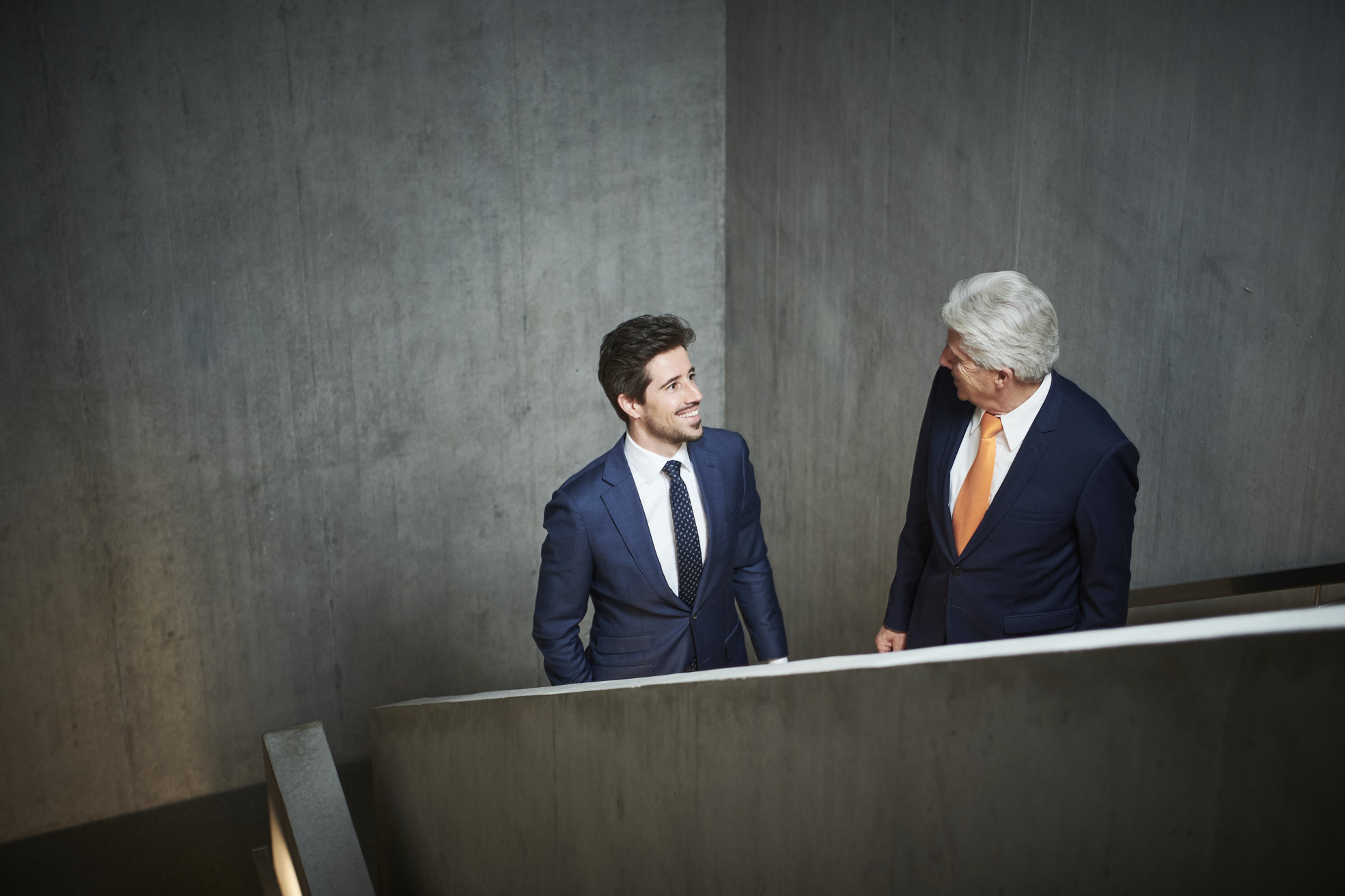 FIDUCIARY + ACCOUNTING SERVICES
With our young and motivated team of fiduciary employees, we prepare and manage tax returns, Value Added Tax (VAT) declarations, bookkeeping (including payroll) and annual financial statements for our clients. This can be done as a "carefree package" or in close cooperation with your internal accountant. We also advise our clients in corresponding fiduciary and accounting matters.
For auditing mandates, we are happy to recommend one of the companies from our partner network.
NOTARY SERVICES
Our notarial services include in particular the notarization of marriage, inheritance and real estate contracts, as well as testamentary dispositions (last wills). For incorporations (e.g. start-ups) we work with external partners and can advise you as a start-up coach.
OPTIMAL TAX CONSULTING IS SUSTAINABLE. AND WE ARE CONVICED THAT EACH OF US AND ANY COMPANY CAN CONTRIBUTE TO THE ENERGY TRANSITION.