Taxes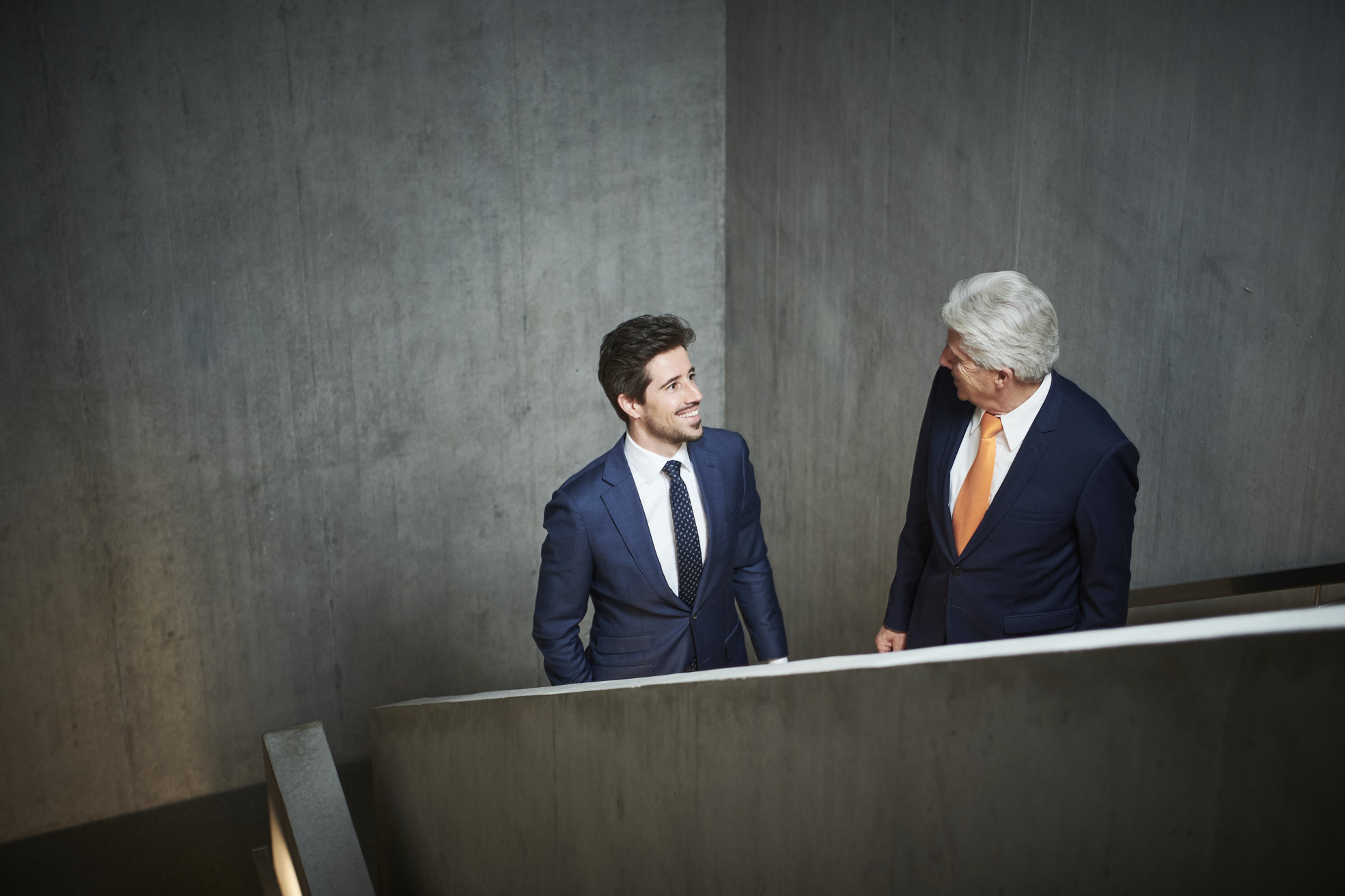 TAX-
CONSULTING
You have tax questions relating to a specific topic? Your fiduciary is stuck in the past while you invest in crypto currencies? We are at your disposal as sparring partner in all tax matters, even if you are not (yet) our client. Because leaving experts out of your tax consulting, often results in costly appeals processes. With RUSSI + PARTNER you additionally benefit from our legal knowledge.
TAX-
PLANNING
We support private clients as well as companies in the field of national and international tax planning. In particular in the areas of corporate, foundation and trust structures, succession planning, start-up and young enterprises, employee stock plans, art trading, value added tax (VAT) an other duty and tax questions. Our decades of experience confirm our approach time and again: only sustainable tax planning is optimal tax planning.
TAX-
LITIGATION, REPRESENTATION AND RULINGS
As experts and legally trained professionals we defend and represent our clients when in litigation in authorotative or court proceedings. We also prepare expert opinions and negotiate tax rulings (advance legal confirmations of future tax treatment). And with our fiduciary team we prepare your private or corporate tax return and manage the entire tax declaration and compliance process for you – with the added-value of having expert tax knowledge disposable at all times.
TAX-
OPTIMIZATION
Whether it is the choice of legal form (sole proprietorship vs. limited liability company (LLC/GmbH)?), succession planning, restructuring (merger, transfer of business, etc.), property renovations, optimization and staggering of second pillar (BVG) purchases, change of residence, questions of optimized asset investment – almost any everyday topic has a point of contact with taxes. We analyze your situation and find optimization possibilities.
FIDUCIARY + ACCOUNTING SERVICES
With our young and motivated team of fiduciary employees, we prepare and manage tax returns, Value Added Tax (VAT) declarations, bookkeeping (including payroll) and annual financial statements for our clients. This can be done as a "carefree package" or in close cooperation with your internal accountant. We also advise our clients in corresponding fiduciary and accounting matters.
For auditing mandates, we are happy to recommend one of the companies from our partner network.
BOARD OF DIRECTORSHIP / FOUNDATION COUNCIL
Our interdisciplinary educations, diverse interests and sustainable way of thinking, coupled with many years of supporting a wide variety of entrepreneurs and businesses, form a solid basis for our board of directors and foundation board activities. Are you looking for a future-oriented and progressive outside director for your company? Is your foundation board looking for modernization and rejuvenation coupled with legal and tax expertise? We would like to hear from you.
Disclaimer: Due to the size of our company, the number of active board memberships is limited (quality over quantity).
NOTARY SERVICES
Our notarial services include in particular the notarization of marriage, inheritance and real estate contracts, as well as testamentary dispositions (last wills). For incorporations (e.g. start-ups) we work with external partners and can advise you as a start-up coach.
OPTIMAL TAX CONSULTING IS SUSTAINABLE. AND WE ARE CONVICED THAT EACH OF US AND ANY COMPANY CAN CONTRIBUTE TO THE ENERGY TRANSITION.